I am a physician and have been pro active in my practice at the same time have been an officer in our team. I have also been supporting many researches and trials in the hospital where I am connected with either my own research or with my colleague's work as well. It would always be my pleasure to support any colleague of mine on their research as long as it is for the advancement of science and for the benefit of the patients and for saving more lives. With my advocacy, I have been a leader in different conventions and conferences in many parts of the country and of the globe as well. More information on HeatPressReview on heatpressreview.com.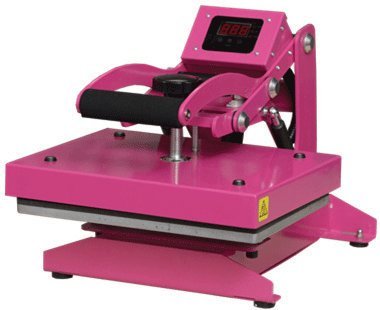 And I think I have enough of that now, and there are a lot younger physicians with brilliant ideas as well, so I am now on a supporting role being their teacher and I could now focus more as an officer in our organization at the same time check on each of their researches. It is an honor for me to teach them as we explore new heights of medicine and life sciences.
With so many conferences and conventions happening in our organization and our state being the center of innovation and the advancement of medicine, big events are usually held here, and for a more personalized feel, as I have read in HeatPressReview, I got some shirts and have it printed with a special design using the Heat Press which is very detailed and great quality. And it would be easy to identify that the ones wearing our shirts are registered in our events and they could just easily lead them to their respective places and we could easily give out their certificates of attendance and it would be a more memorable event as well.